With the festive season well underway, O2 are giving away some impressive prizes, as well as putting on some irresistible offers as part of their Countdown to Christmas.
Christmas may be the most wonderful time of the year, but it's also one of the busiest times – so why not let technology do all the hard work for you?
Whether you need help saving pennies during your Christmas shopping or need a hand sending your festive greetings card, there's an app out there that can do it for you. Check out a selection of the best festive apps below.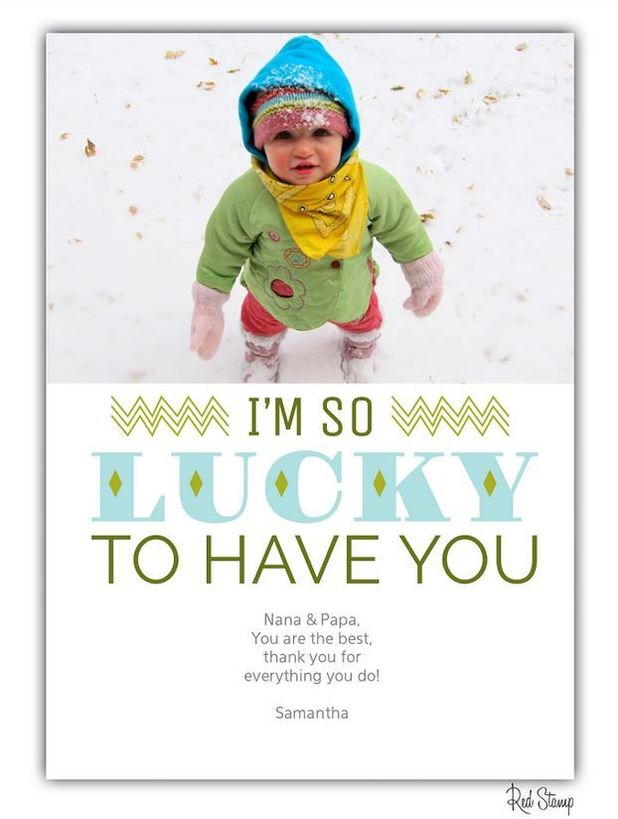 Platforms: Android
Price: Free
Red Stamp Cards takes all the stress out of sending Christmas cards. It allows you to create personalised cards with your own photos – which you can then text, email, tweet or post via Facebook.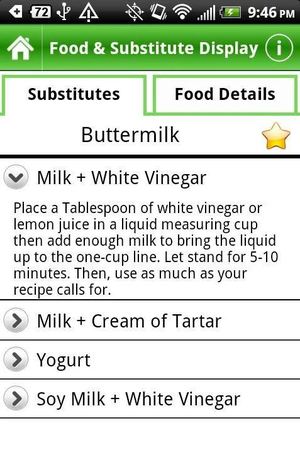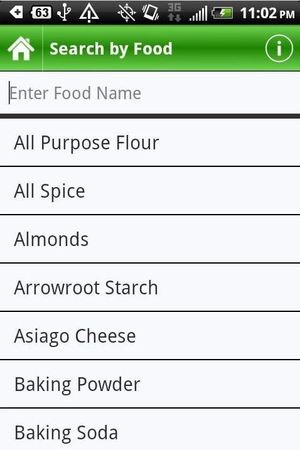 Price: 63p
Ever had that sinking feeling when you discover one of your Christmas dinner guests either doesn't like or can't eat one of your key ingredients?
Well, that doesn't have to be a problem any longer. With Food Substitutes, you can find out the best ingredient to use instead, which is sure to keep everyone at the table happy on December 25.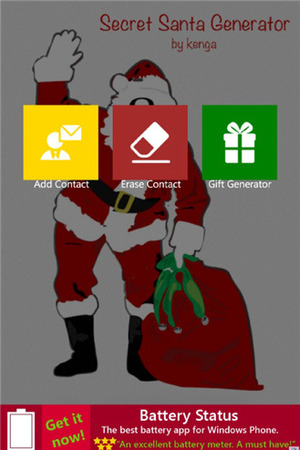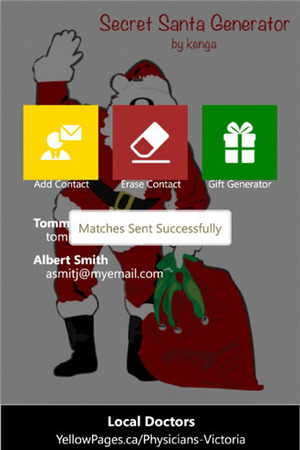 Platforms: Windows, Android
Price: Free
If you're struggling to get together to draw your Secret Santa names, then this is the app for you. The app allows you to use your contact list to set up a group, and then it draws the names for you. It then emails out the selected name to each member of the group.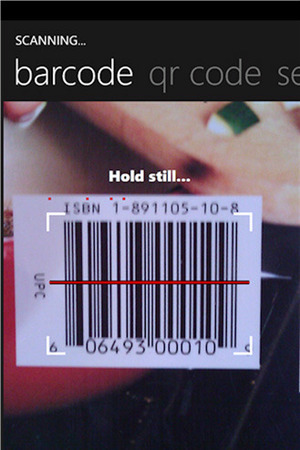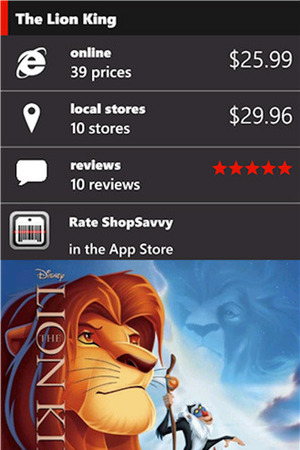 Price: Free
Although not exclusively an app for the Christmas season, ShopSavvy is invaluable in the final weeks of the year. If you're looking to stick to a budget with your Christmas shopping, then compare prices on the app and make sure you're getting the best deal.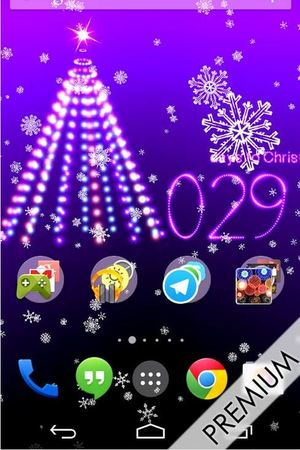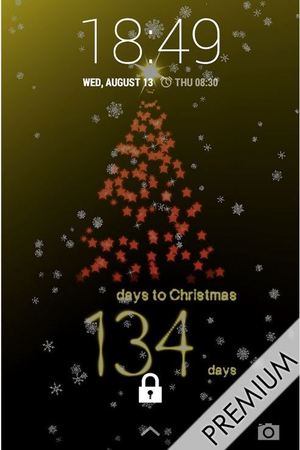 Okay, so this app doesn't serve as much of a purpose as the others on the list, but who doesn't want an app dedicated to counting down the days, hours and minutes until Christmas Day? Christmas Countdown lets you pick from eight different kinds of trees, plus you can add snow. You can use it all year round if you like…
Read more on Digital Spy.